How Precision Painting saves more than $40K annually and stays on deadline with Neo Intelligence
Company: Precision Painting
Industry: Painting
Location: Sydney, Australia
Published: 1 May, 2023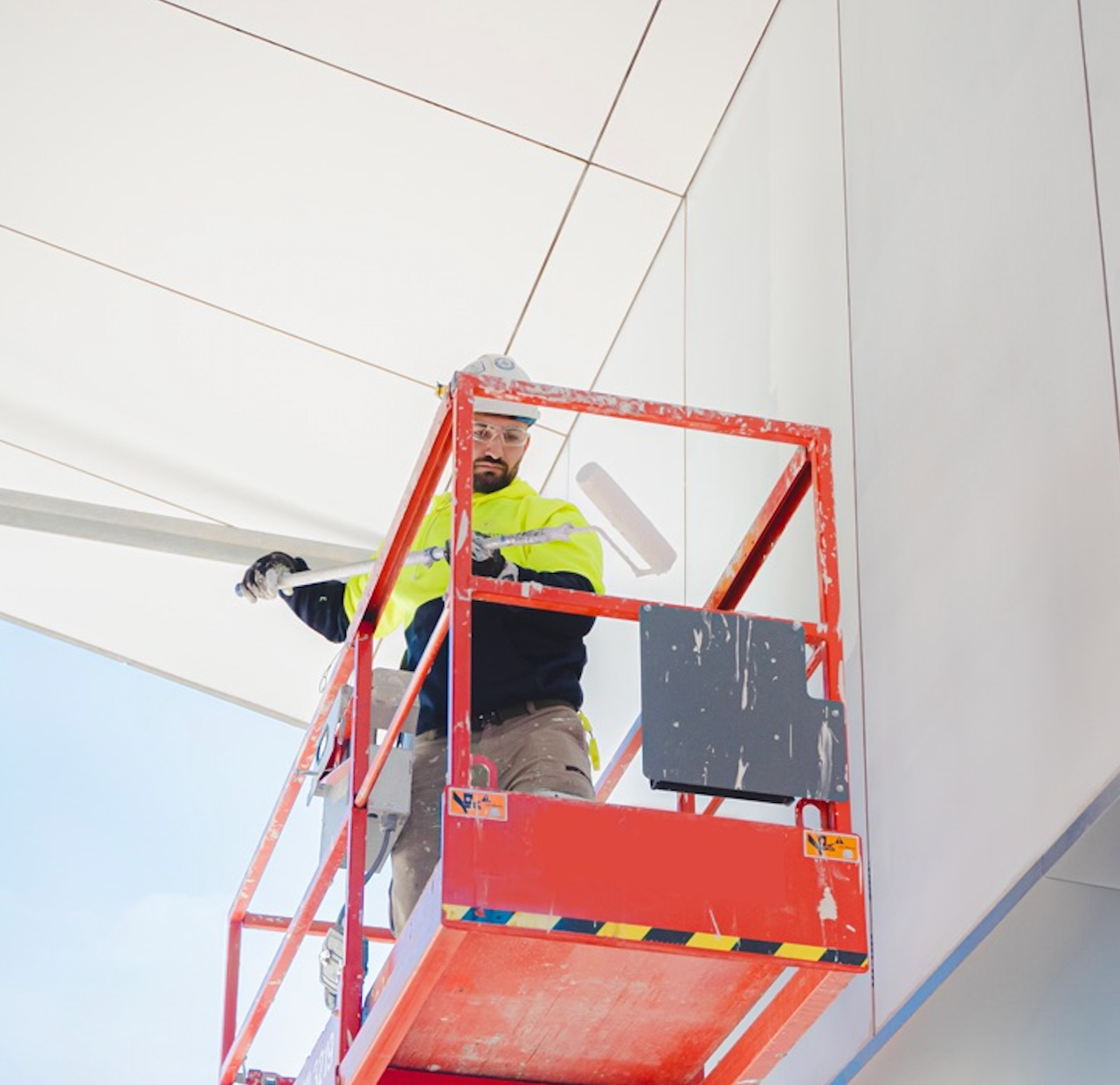 The Problem: A Precisionless Paper Trail
One of the biggest challenges Precision Painting faced was having reliable records of work completed by staff. The proof of work was hard to track, almost entirely manual, time-consuming, and can be rife with error.
"I had to drive to sites to show my team what they had to do, including showing them drawings and giving a physical book to my supervisors to get it signed off by builders, project managers or site managers," said Shak Amirtabar.
A lot of physical paperwork can get damaged or not digitised quickly and, worse, lost.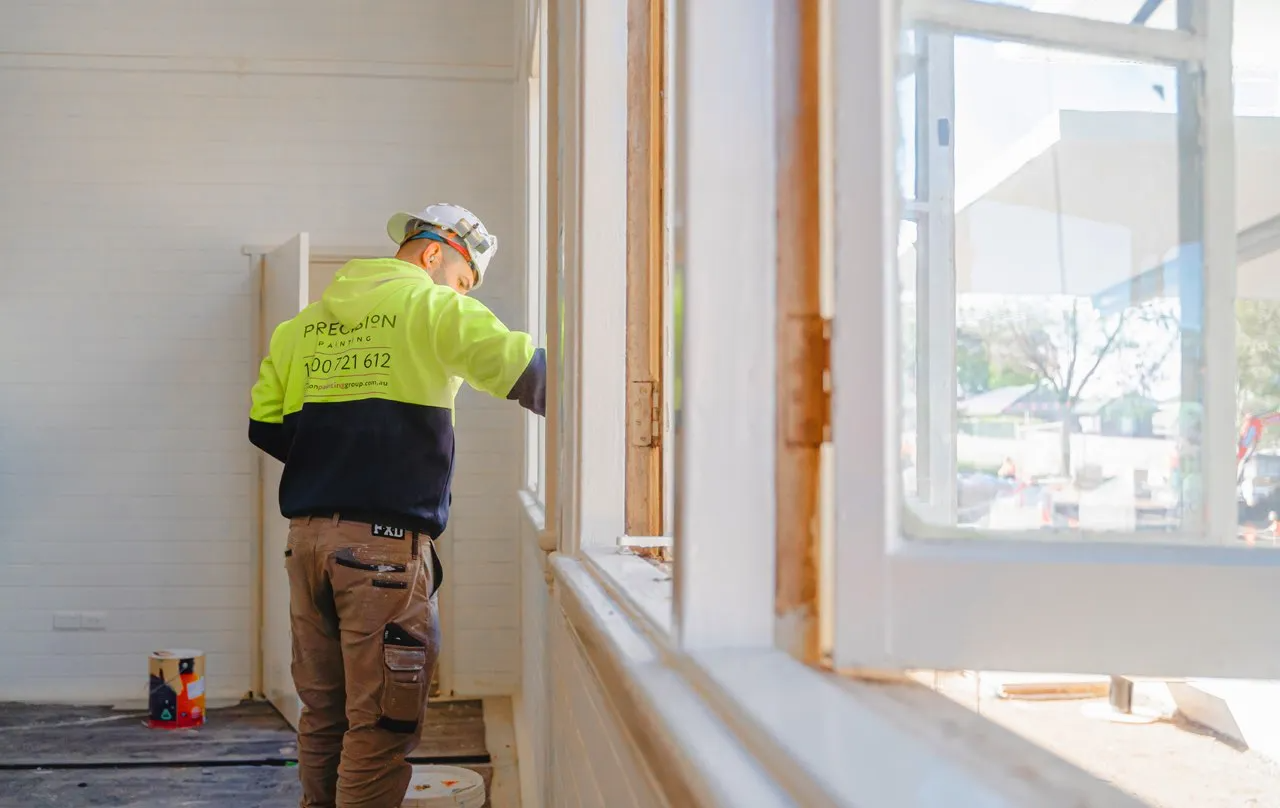 The Solution: Streamlined with Neo Intelligence
The Precision Painting team converted to using Neo Intelligence construction management software in early 2022 and has since reported up to 70% time savings (or $15K per year) in allocating resources, confirming the availability of people, sending sms, and receiving replies from subcontractors.
"With Neo Intelligence, our operations are streamlined and much easier. I can now access everything from my iPad without having to go on-site and exchange data with my supervisor or project manager," said Shak.
The site drawing feature allows users to upload site drawings and markups to the platform for the entire team to access and comment on. Subsequently, the Precision Painting team has reported time savings of up to 50% (or $18K per year) in reporting onsite diary data such as daily progress, delays and defects.
The Neo Intelligence construction management software saves even more time and money by eliminating the need to drive to the site daily, a welcome benefit in the face of rising fuel prices.
"We used to rely on Excel for everything, and our team used a separate application for signing in and out with geolocation. Our supervisors now enter the team's names in the Neo calendar and construction timesheet app daily, so we no longer use that app, which is a huge time saver."
Shak Amirtabar
Managing Director
The total allocation, reporting, resourcing, invoicing, labour and fuel savings for Precision Painting since implementing Neo Intelligence is estimated at more than $44,500 annually!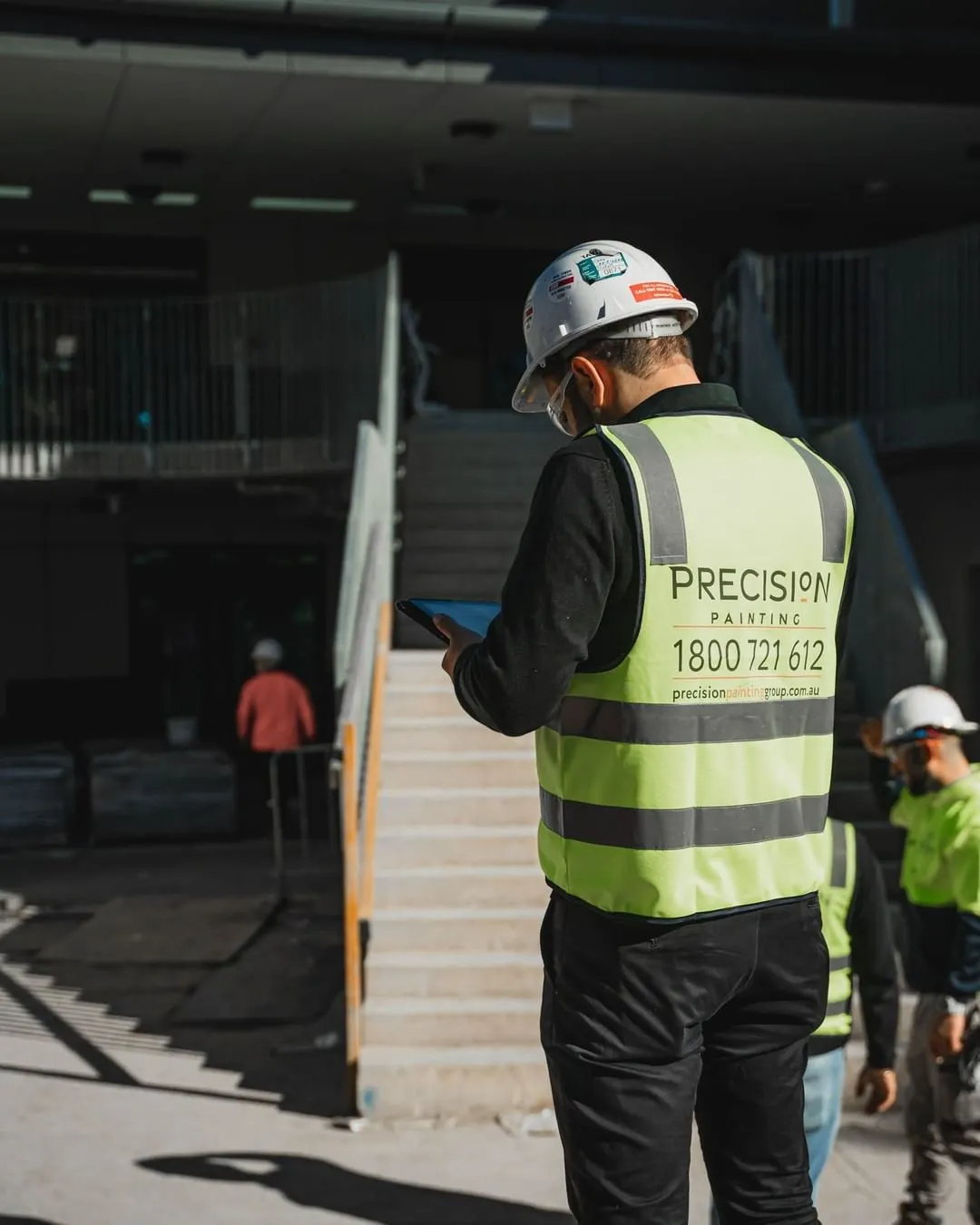 Precision Painting: Favourite Features and Functions
We asked Shak which Neo Intelligence features had provided the most significant business impact –
Site drawings: ITP (Inspection test plan) was a significant concern for us to digitise our operations since it's becoming increasingly common. No one wanted ITP for painters four years ago, but now almost nine out of 10 sites require it. The site drawings within the Neo platform made it easier to create ITP, and this was one of the features that impressed us.
Form Builder: This feature allows for easy customisation of forms according to our changing needs, which is very helpful when we need a different form from what we used before. I can easily build and customise a form for myself or the team.
Project Calendar / Site Diary: The calendar feature and construction scheduling app has been beneficial in planning for the week. On Sunday nights, we can discuss what needs to be done for the upcoming week. With the site diary in the calendar, we can plan tasks on which day and on which site. This feature has been a great help in organising our jobs.
"The site diary has eliminated the need for me to return to the office and use Excel or paper, making the process much simpler."
Shak Amirtabar
Managing Director
Live Reporting: If we had one site, assembling the creative report would take about three to four hours. But it took me four to five hours if we had multiple locations. But now, with the new system, I can get it done within two hours per site. I don't have to generate reports because the system does it for me.
Bonus Benefit: Subcontractor Dispute Management
Everything in one place is fantastic for record-keeping, especially in construction, where everything is contractual, and you need proof of everything.
For example: If an area of the site isn't ready for a painter, management can return to a builder a month later with evidence to show why the job has been delayed. The team can take photos to send to the builder to explain that, according to their program, the painter was supposed to start putting the final coat on this wall. With this photographic evidence, we can request an extension of time.
Shak commented, "Recently, we've been doing a lot of work for a globally recognised energy provider, and as part of their progress claim, we need to take photos and create reports to show where we're at. So I started using the site diary feature, which has made it much easier. I go to every floor for each progress claim, take photos, mark them on the drawings, and create a report. I used to do all this on Microsoft Word, but now it's much easier to generate and send a report from a mobile device. Before, I had to carry my laptop everywhere to access this information."