SDC Group: Scaling Up While Trimming Admin weight with Neo Intelligence
Company: SDC Group
Industry: Concreting
Location: Queensland, Australia
Published: 13 September, 2023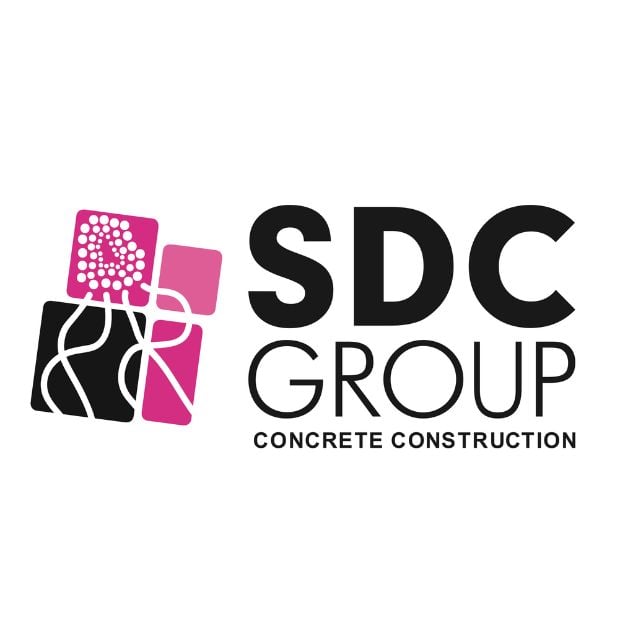 Being able to do more with less
In today's tight labour market, it is important for subcontracting businesses to be able to accurately plan their labour. Having easy access to all of the data and photo evidence collected in Neo Intelligence helps Tim with labour planning accuracy.


"Using Neo Intelligence, I can accurately track the number of fieldworkers on a site, their skill level and the number of hours they worked digitally versus the photos of what concrete has actually gone down, and this helps me plan for future labour requirements more effectively. These improvements in labour planning accuracy reduce costs and improve profitability."
Another area where the time savings – and the fuel savings – are stacking up quickly is the ability for Project Managers to have eyes on the site without having to drive to the site as frequently as they did in the past. Many of SDC's jobs are regional, and for a Project Manager to physically visit regularly means up to five hours on the road. With the site diary function, Tim and other managers can see on a daily basis what is happening on all of their different sites, in all seven regions they service in Queensland, so they can save the road trips for occasions when it really matters to be there on the ground.
This also means the local site teams feel trusted to achieve their KPIs and tasks, and they have the confidence of photographic proof, digital communications between clients and SDC management and a clear line of sight to their timesheets and pay packets.
Tim says adopting Neo was extremely easy, both from a Supervisor and Project Manager perspective and that the level of local support has been exemplary.


"The Neo Intelligence team are always available to help us and to brainstorm solutions to challenges we are having to help us learn how we can use the system to solve those challenges. For SDC Group, Neo Intelligence fits the mould with being a purpose built, subcontractor focused software platform. Neo gives us everything we need in a construction software package as opposed to a lot of them that only offer one feature such as timesheets. Neo Intelligence brings us all that we need in one easy-to-use, integrated platform and this has provided us with a solid foundation to build upon," says Tim.