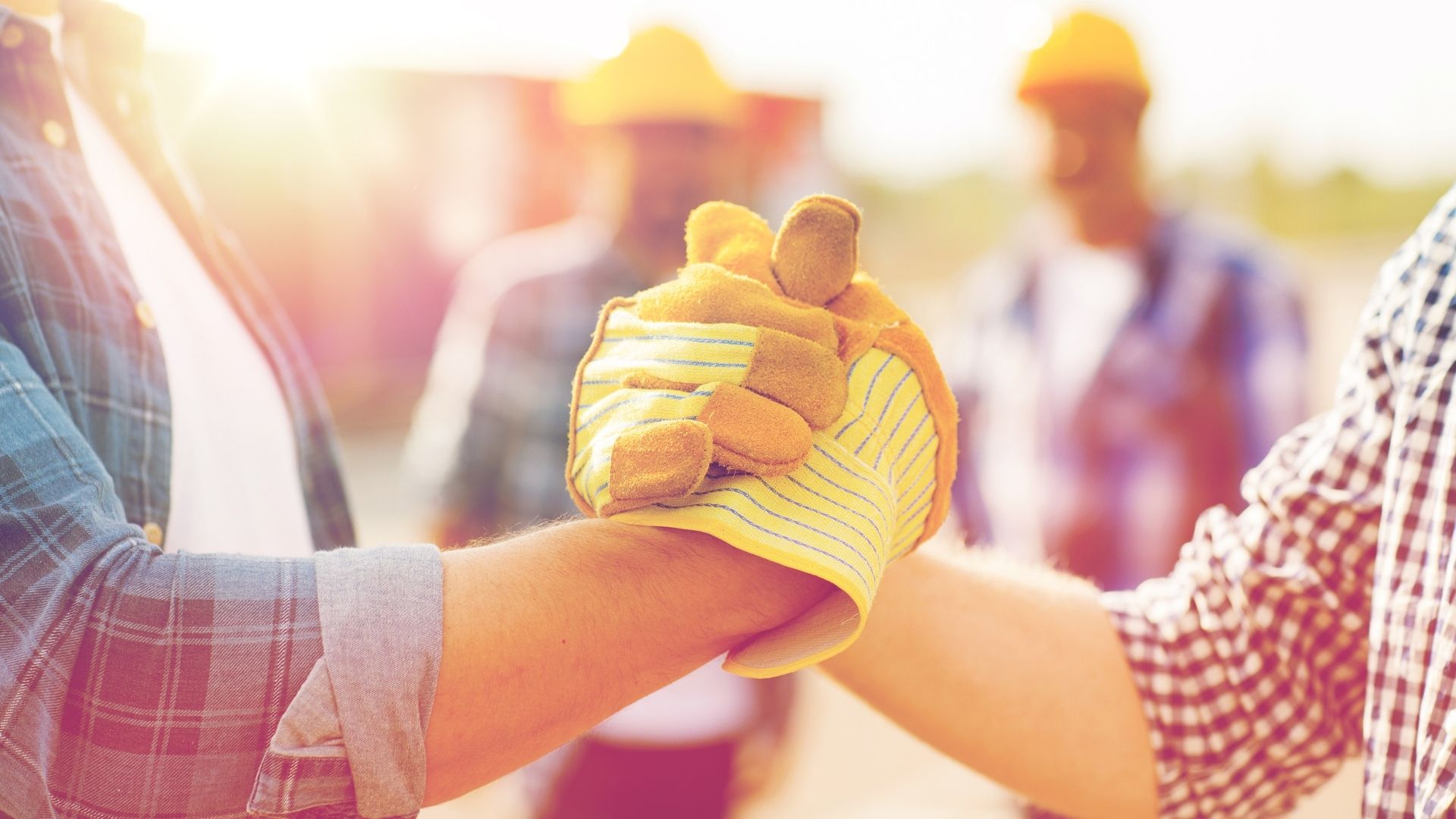 It's a tough time for subcontractors needing to maintain a skilled workforce, with a tight labour...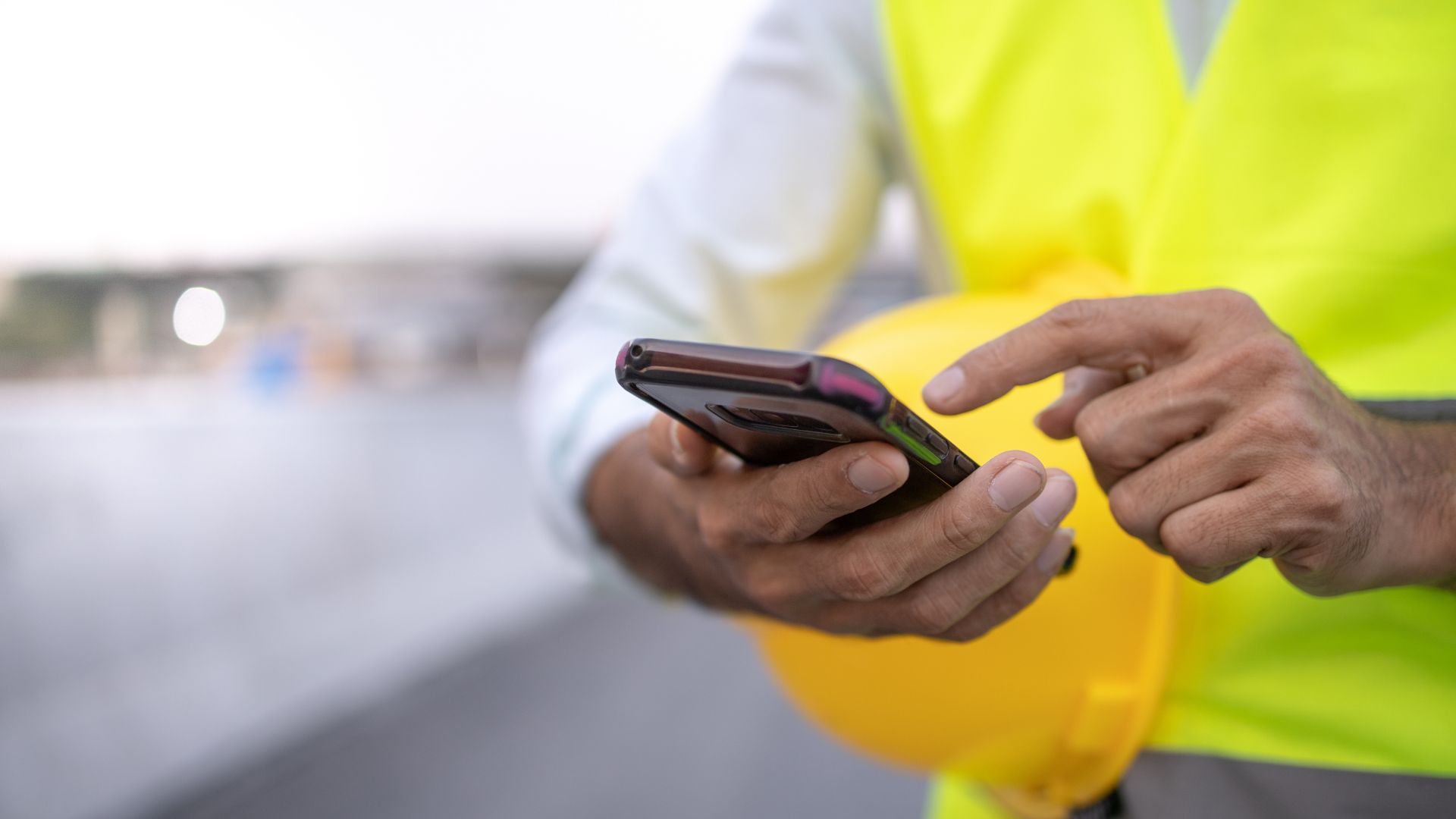 Communication is the most important tool on site. Use it well, and it makes work easier, reduces...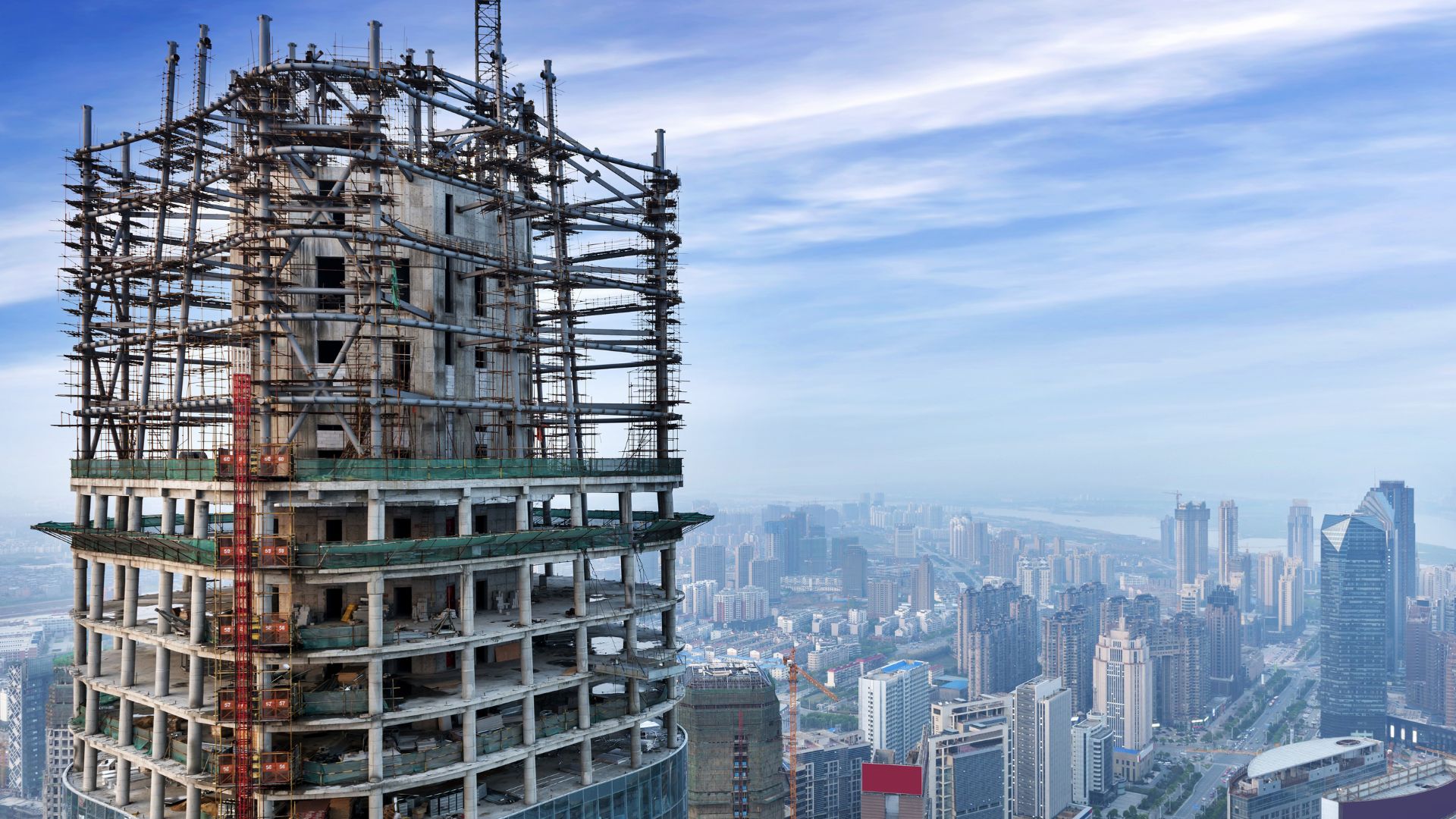 When you are good, you are good – and everyone wants to work with you. For many subcontracting...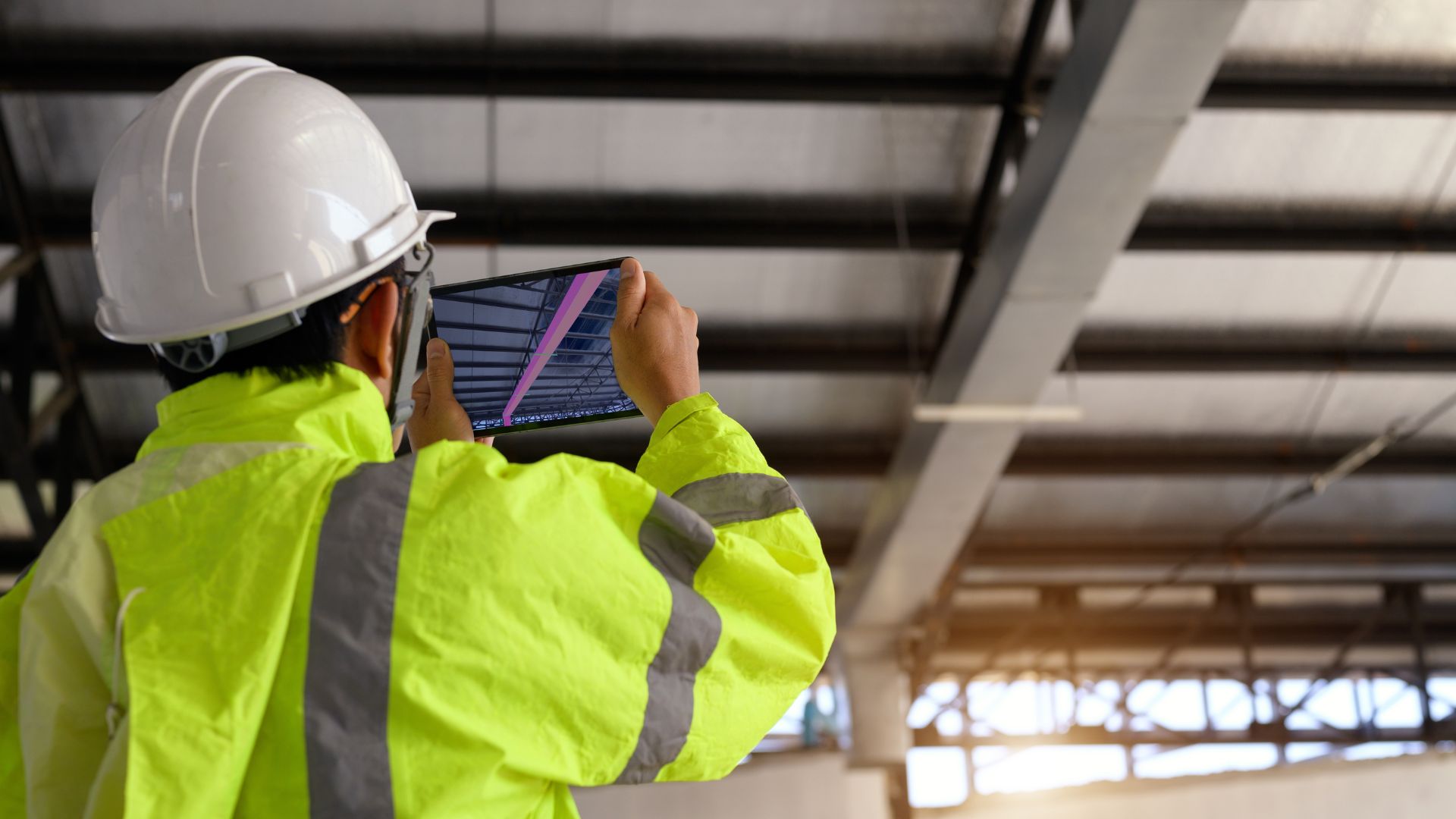 Managing a subcontracting business requires a massive mental load, alongside the physical one....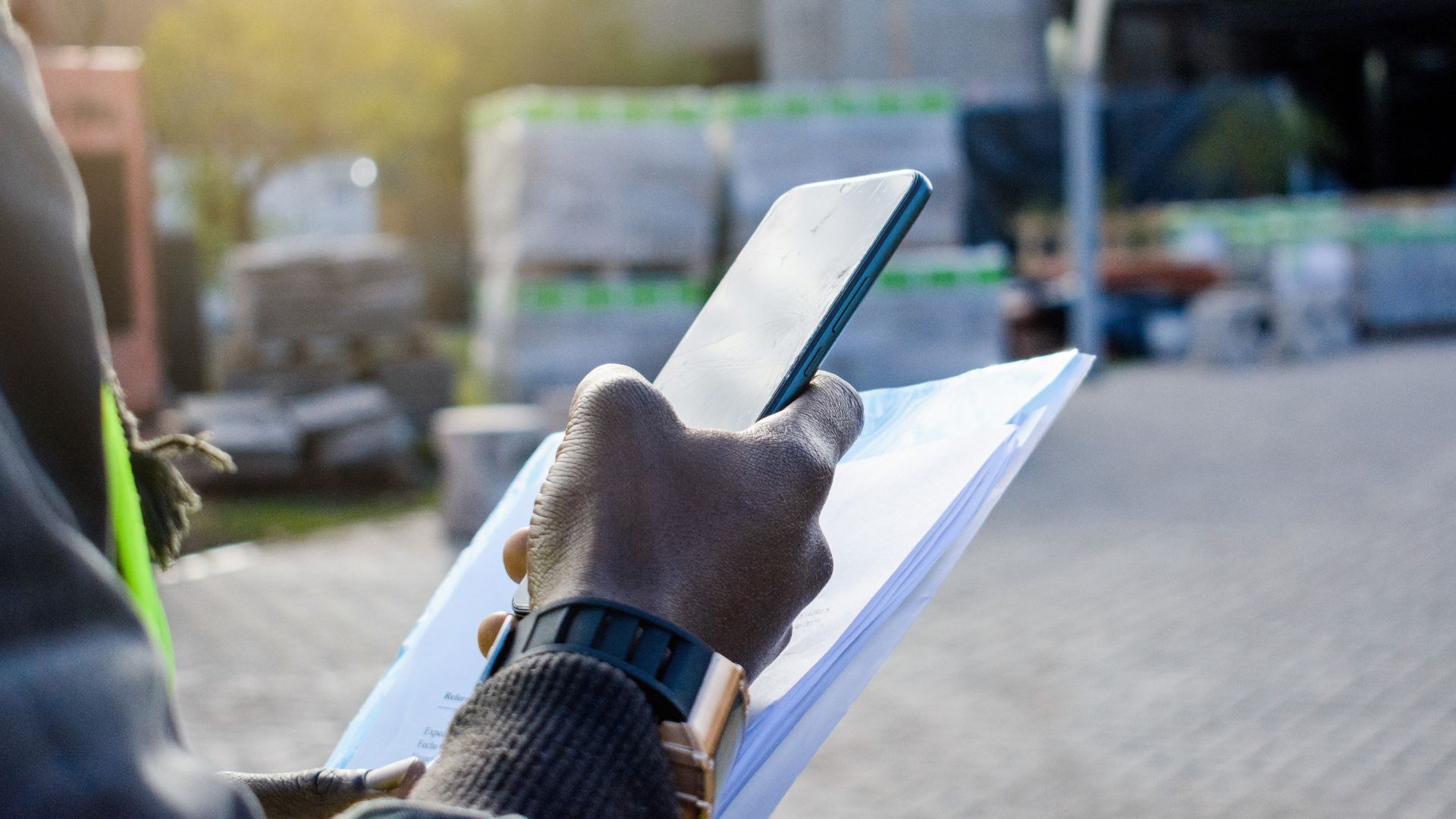 It's hard to make yourself heard over the roar of an excavator, and even harder across the...
One of the most important parts of any subcontracting project is making sure the time spent on the...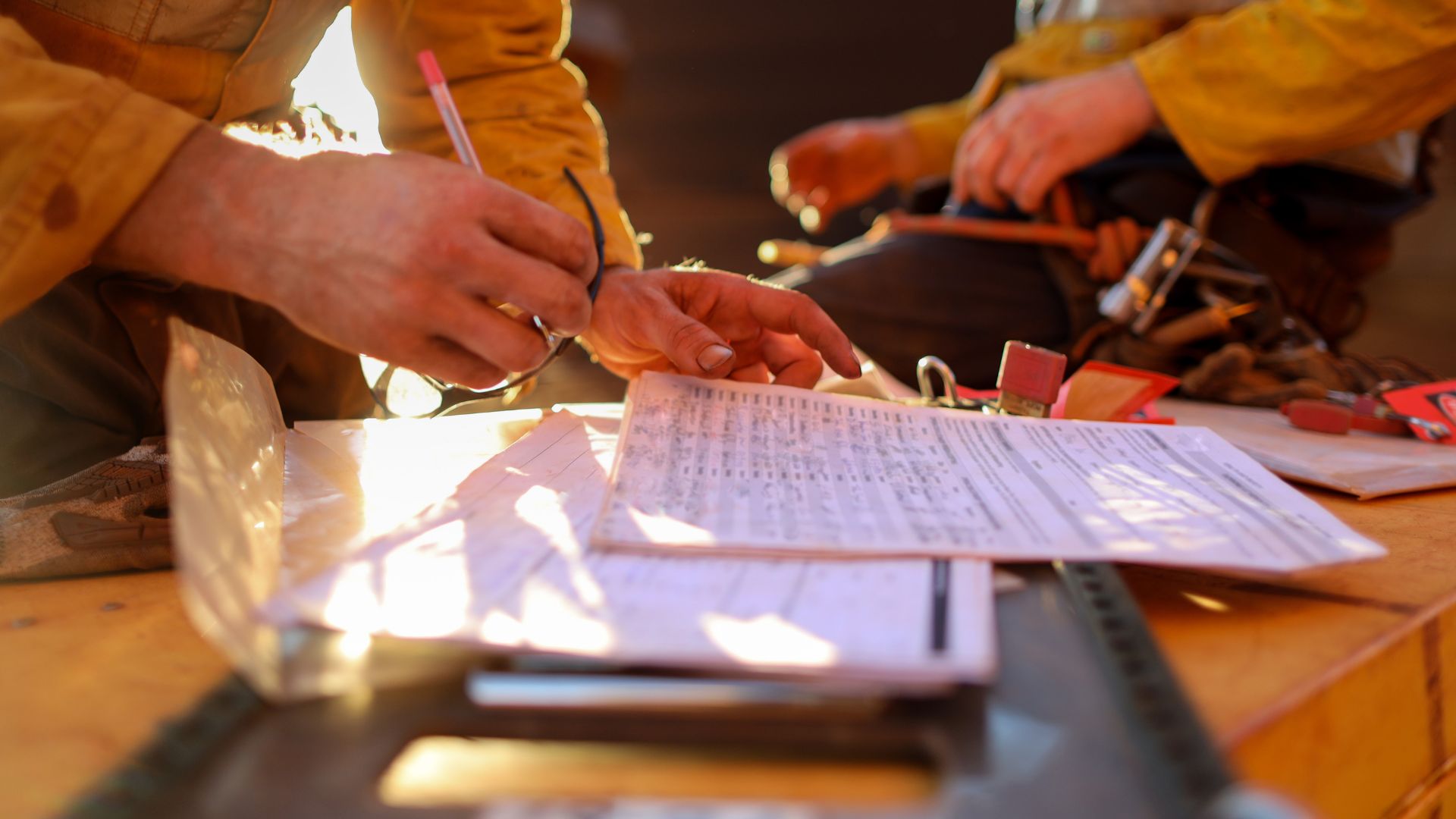 While construction projects are often big in scale – from multi-level buildings to freeways and...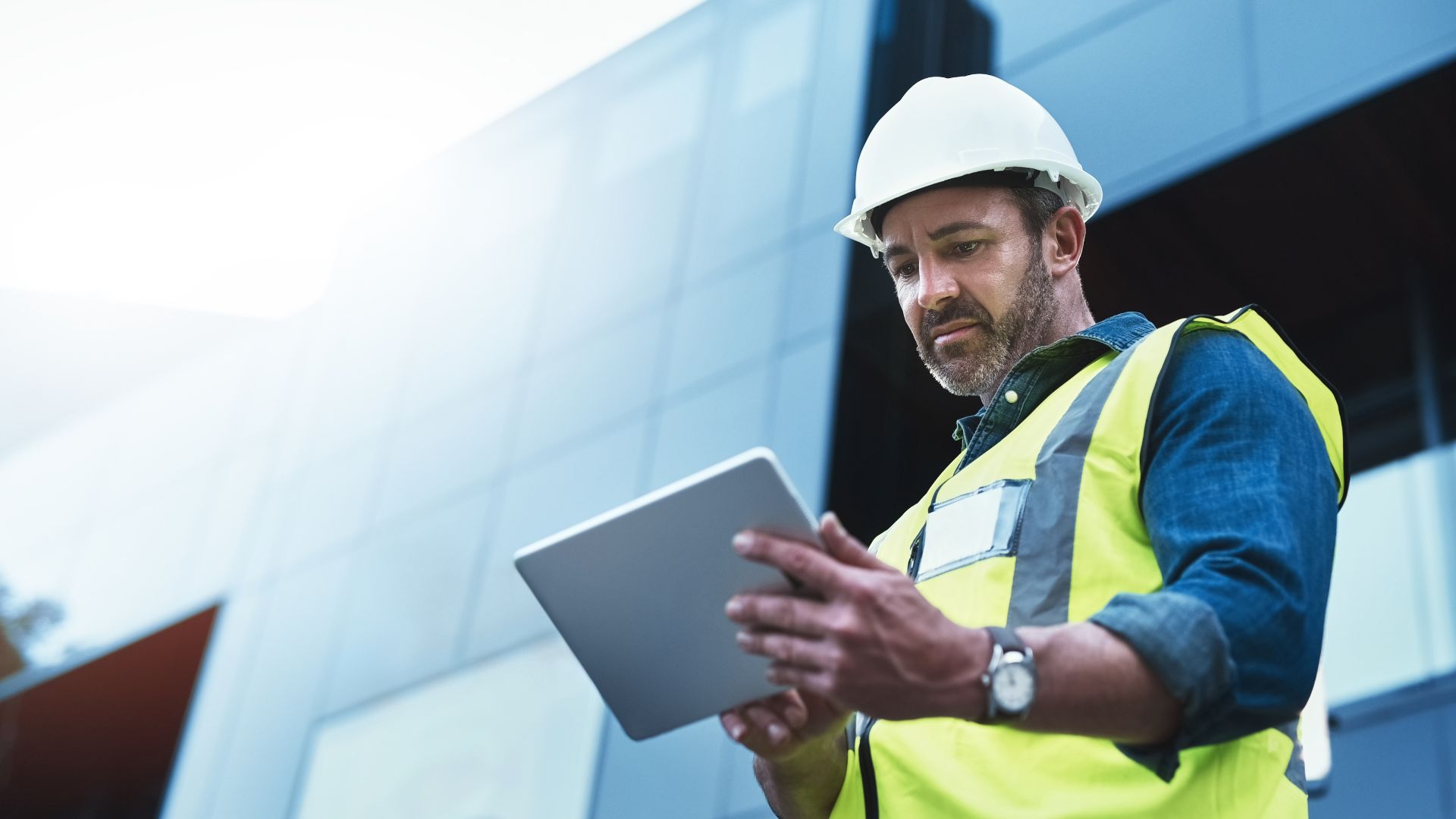 Few professions are as complex as construction, which requires different trades, products and...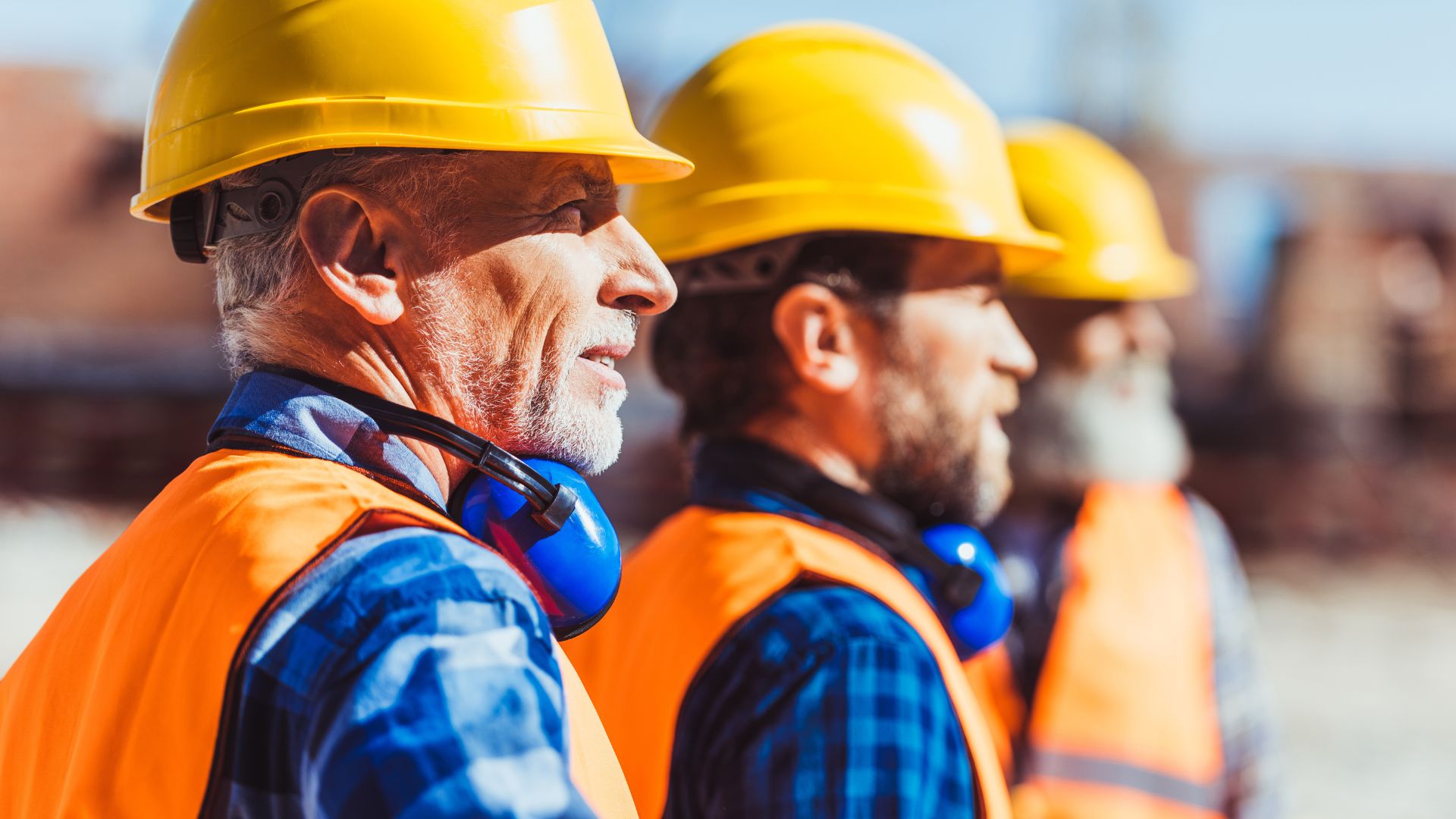 Subcontractors working across multiple sites at once know the challenges they face: multiple...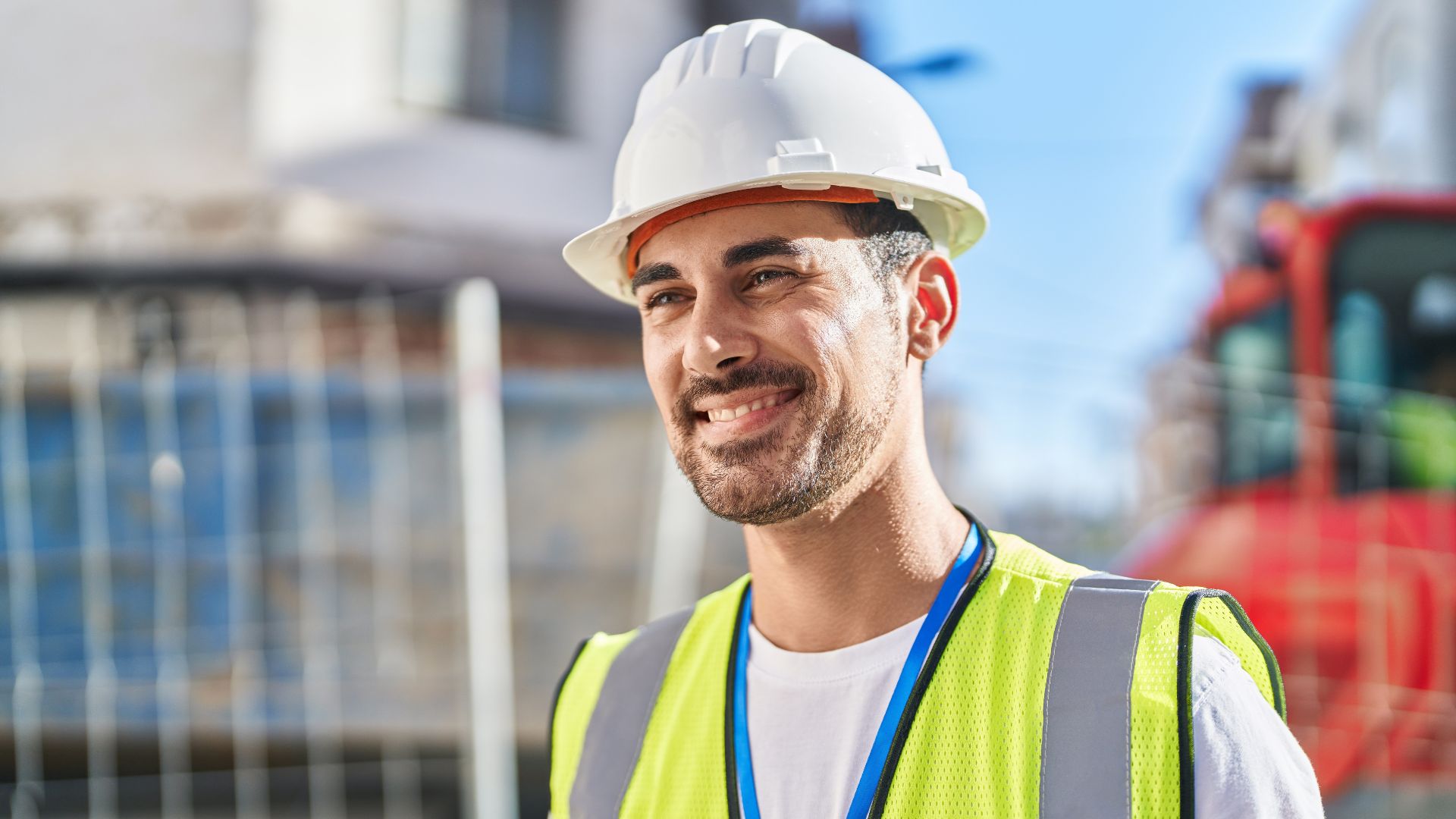 A Comprehensive Guide to Strategic Hiring, Employee Retention, and Fostering a Positive Work...